Sold Out
Solana Greens | Kids Microgreens Grow Kit
Regular price
₱250.00
Sale
One of the best way to encourage your little buds to eat veggies is by showing and teaching them how to grow their own superfood. A fun and interactive learning experience that will provide a precious bonding time with your little ones.

Version 2 kit includes :
- 2 pcs custom made punnets / size 3 in x 5 in / random color
- 2 pcs humidity dome (transparent with holes)
- 1 pack of our exclusive soilless growing medium mix
- 1 growing manual / instruction booklet and kids activity sheet
- 2 seed variety (random/surprise seed packets)
* Surprise seeds: Broccoli, Kale, Alfalfa, Mizuna, Mustard, Radish, Detroit Red Beets.
* Buyer cannot choose the seeds, it is at random.
DISCLAIMER:
As much as we want all grow kit owners to have a successful yield, our growing environment is very different from each other which is the biggest factor in a fruitful grow. Factors such as humidity, temperature, lighting, airflow, watering and sanitation will influence such. Just make sure to follow the instructions included in your kits!
Happy growing. :)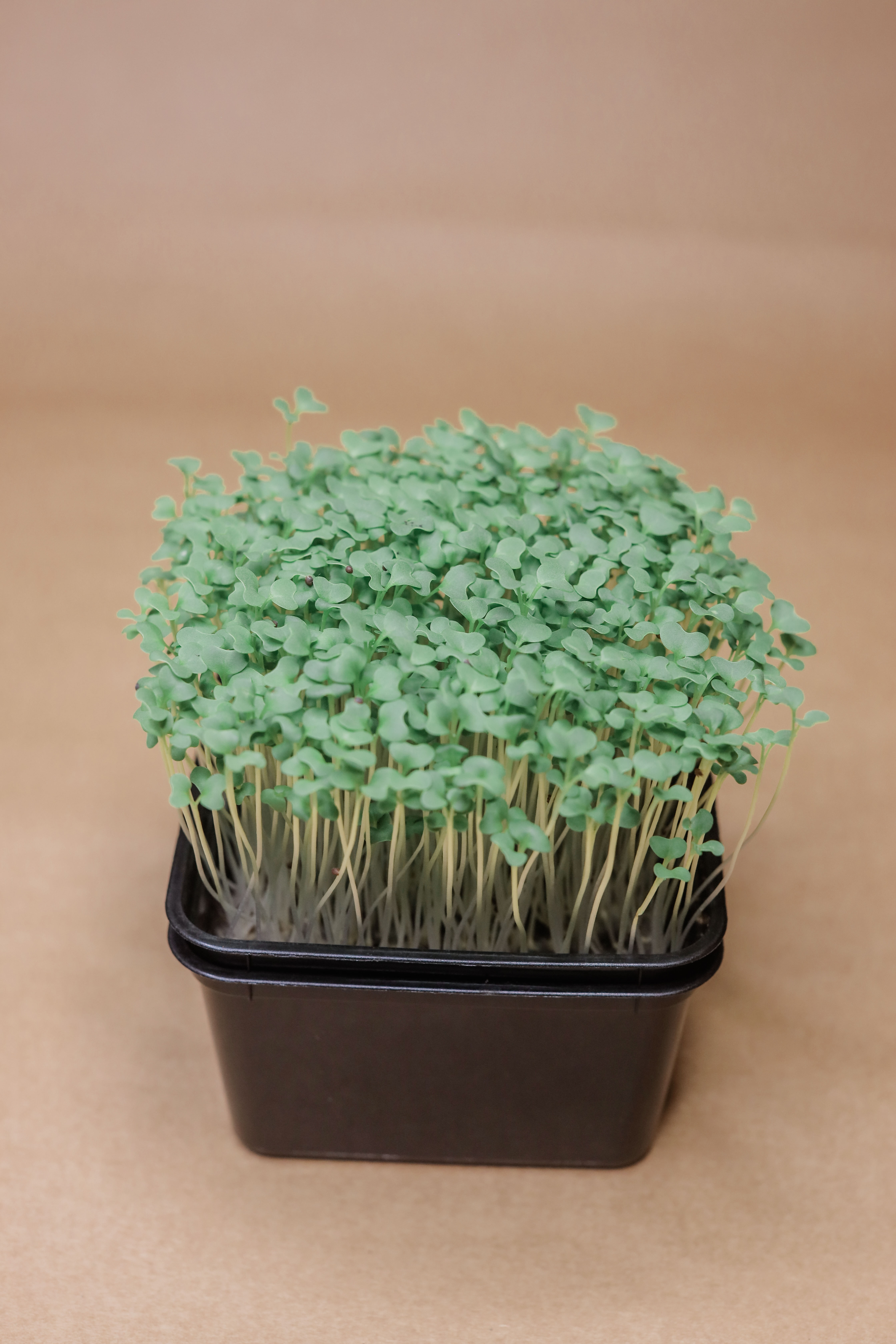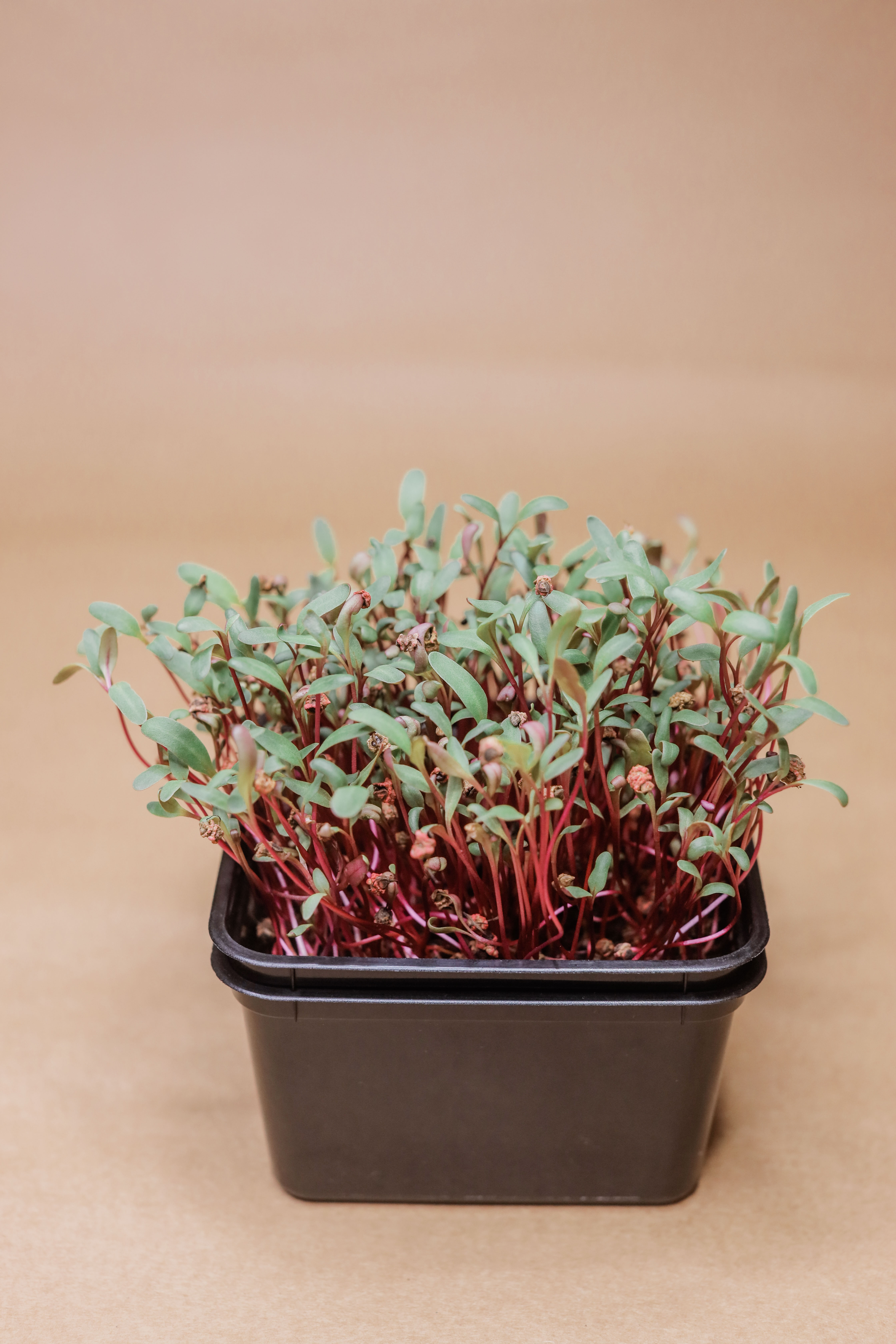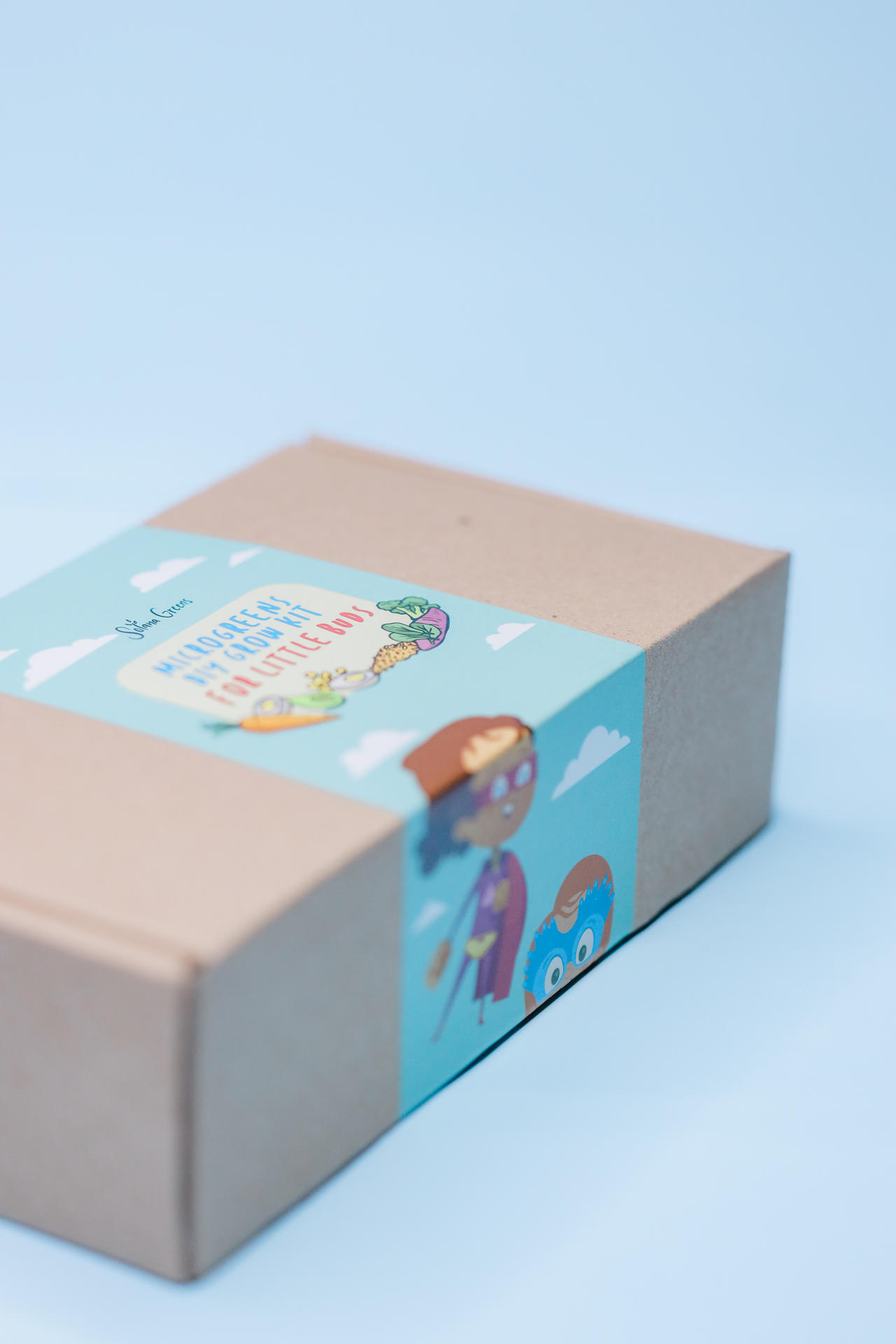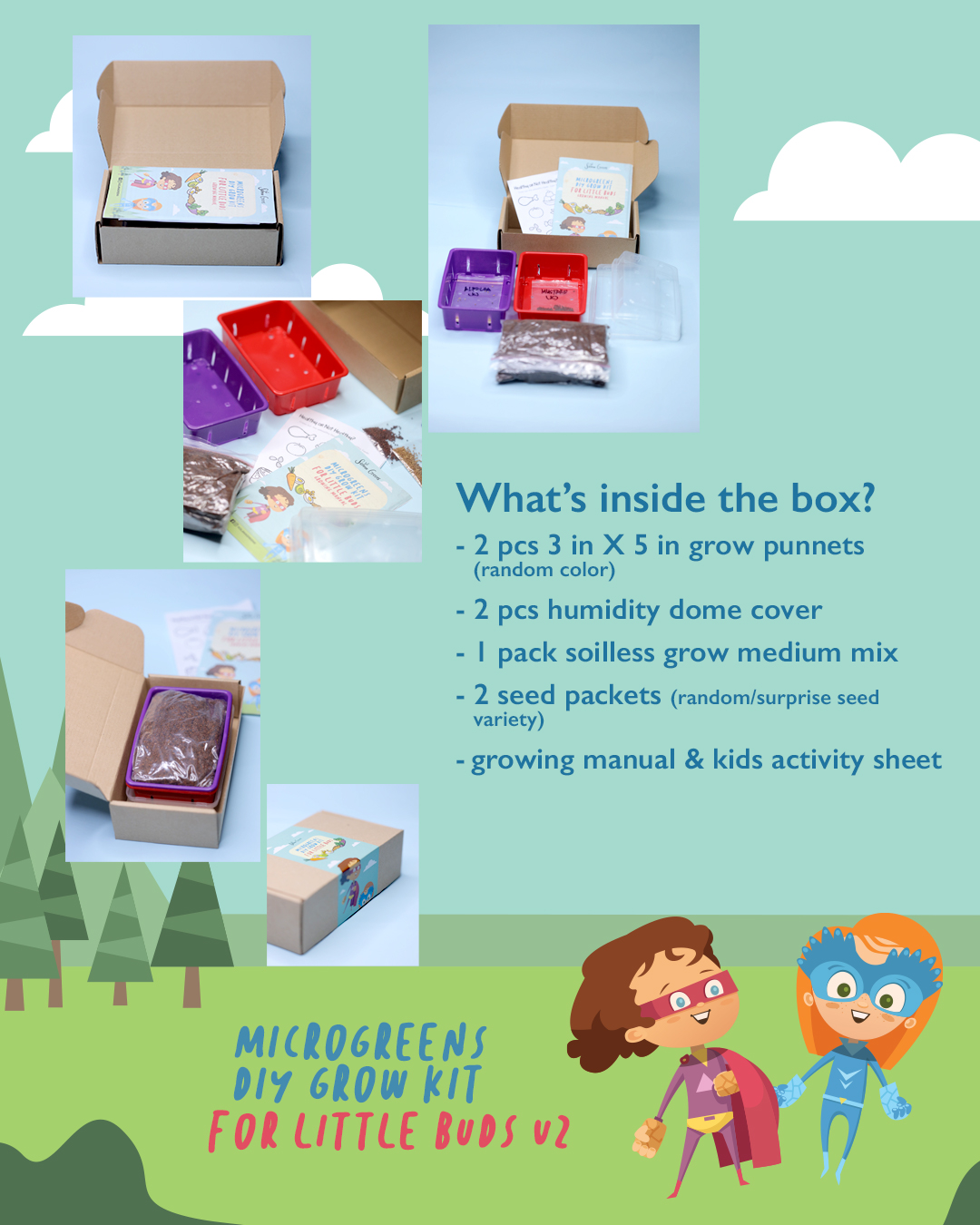 We attempt to display product images as accurately as possible. However, due to lighting and different devices you might be using, the color in the image may vary slightly for the actual color of the product. If you have any questions about any of our products please feel free to contact us.