Solana Greens | Standard Microgreens Grow Kit
Regular price
₱650.00
Sale
We currently have 12 in stock.
It's time to grow your own SUPERFOOD! Our grow kit standard is best suited for serious/advanced microgreens home growers.
The kit includes:
- 3 pcs growing punnets (5.5 in x 7 in x 1.5 in)
- 3 pcs humidity dome
- 2 packs of our soil-less growing medium mix
- 3 seed packets (random / surprise seed variety)
will rotate around: kale, broccoli, mustard, mizuna, tatsoi, detroit red beets, radish and alfalfa
- printed growing manual
Happy growing. :)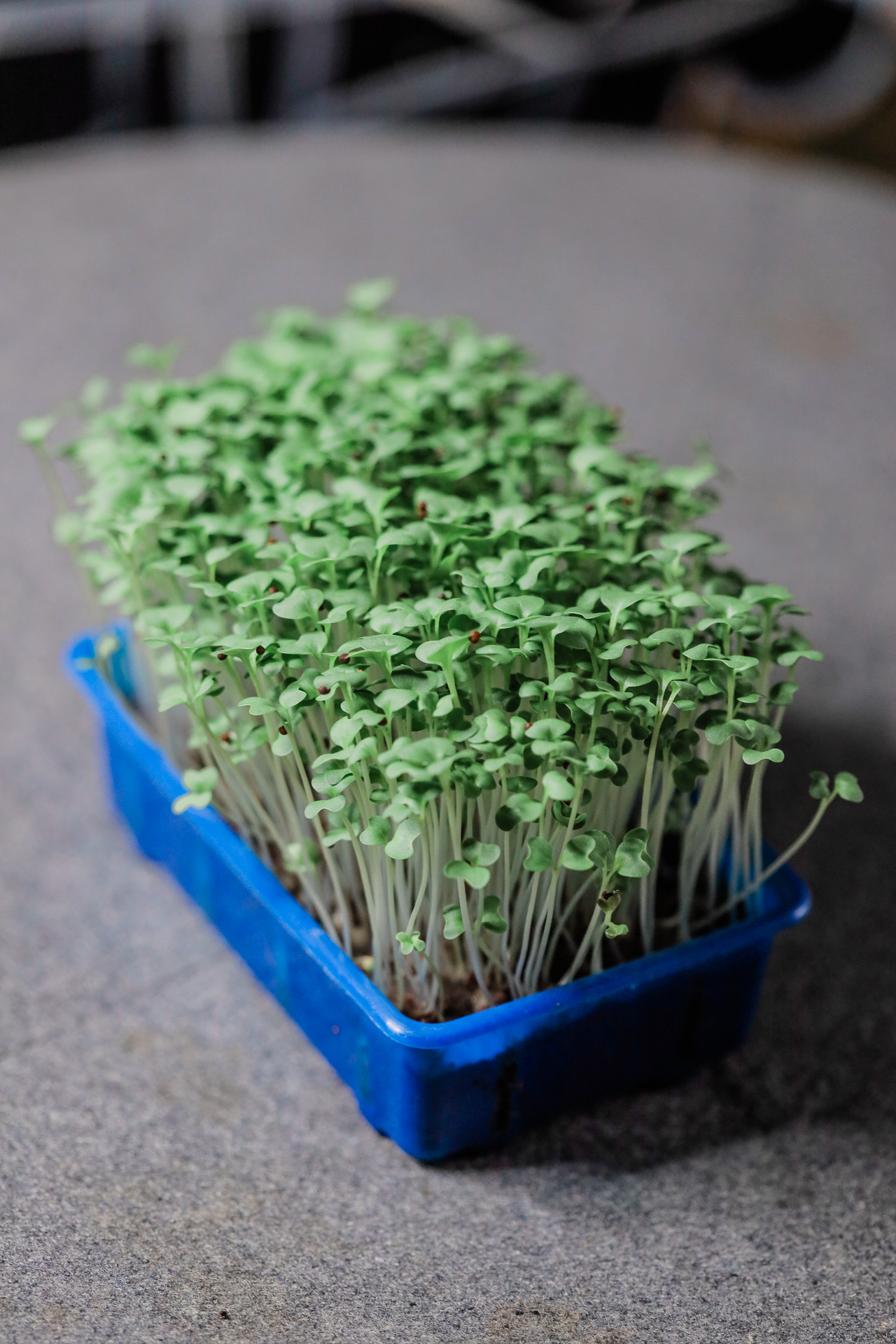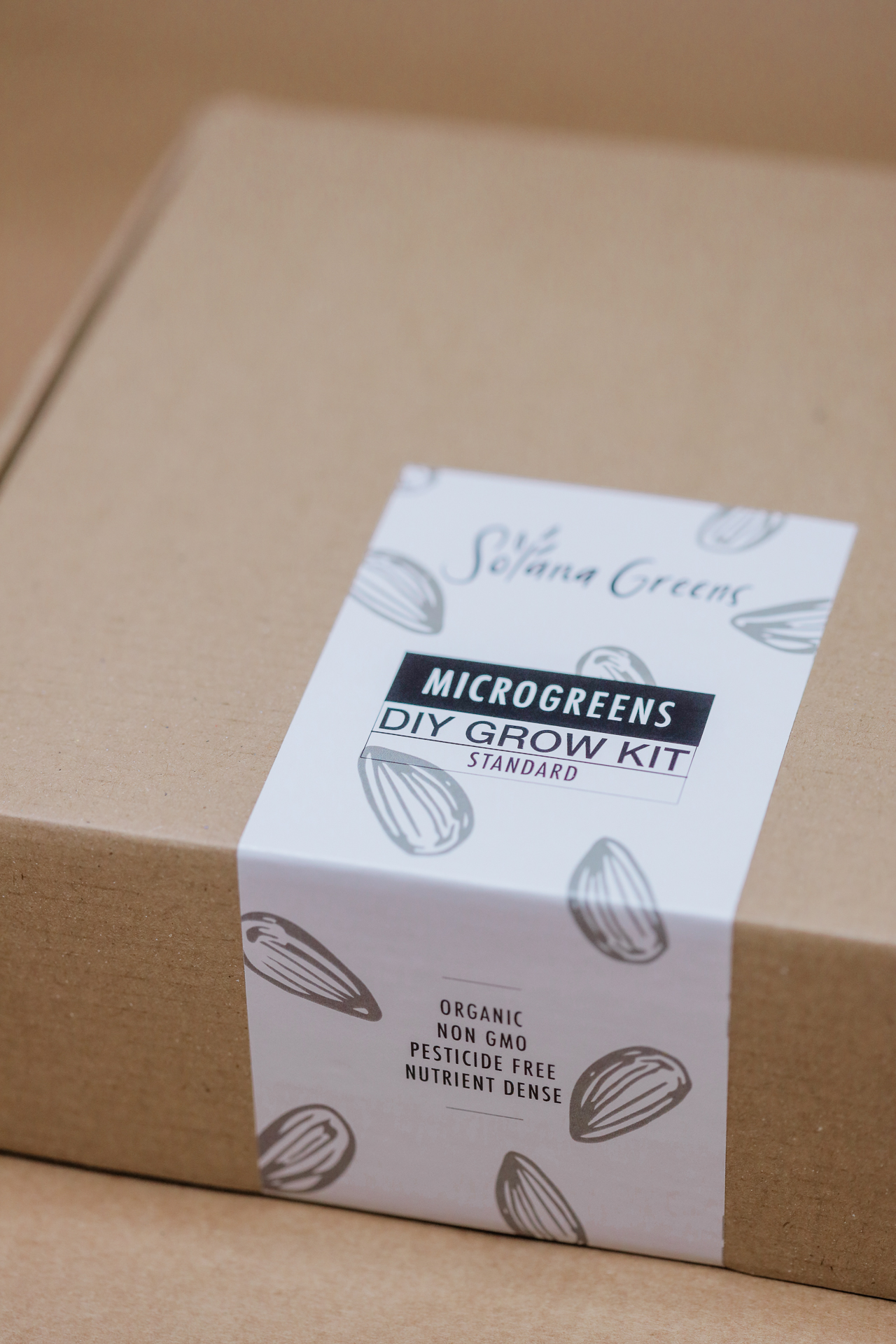 We attempt to display product images as accurately as possible. However, due to lighting and different devices you might be using, the color in the image may vary slightly for the actual color of the product. If you have any questions about any of our products please feel free to contact us.