Twistshake Kid Cup 360ml
Regular price
₱749.00
Sale
We currently have 2 in stock.
Twistshake Kid cup is the perfect cup to use in combination with baby bottle. Its spill-free spout supports the active lifestyle of children. Easily remove the silicone seal and the cup will have a free flow. The fruit mixer is a revolutionizing, patent-pending innovation that lets child and parent alike create amazing drinks. Mix your favorite fruits and berries with water and shake to create a delicious, healthy, natural fruit infused water.
DETAILS
BPA-, BPS- och BPF-free - Safe for both your baby and yourself
Fruit mixer - Mix your favorite fruits or berries and water, shake, and wonder at the fantastic flavors that have infused your drink. Healthy and delicious!
Spill-free spout - So that your child can stay active without making a mess
Sport spout – Perfect for older kids
Extra wide neck - Our smart design make refills and clean-ups incredibly easy
Suitable for children 12 months and up
PP and TPE-plastic – manufactured from premium material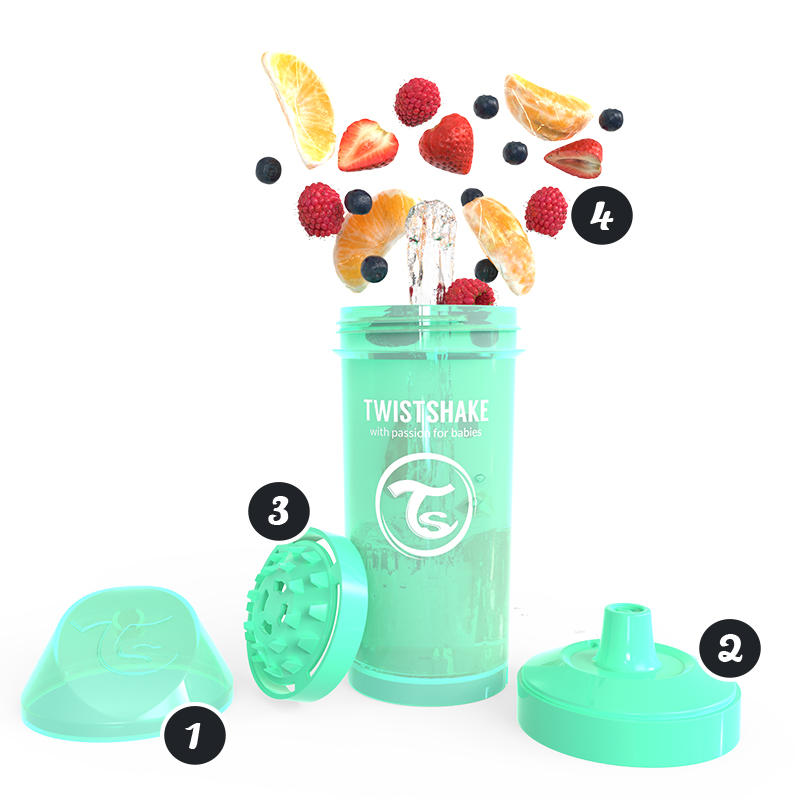 1
Protective Cap
Protects your child's drink from germs, dust and grime.
2
Lid
Leak-proof lid that is easy to screw off and on when it's time for a refill.
3
Fruit Mixer
The fruit mixer infuses the drink with healthy and delicious fruit or berry flavors!
4
Fruit Splash
Fill the bottle with fruits och berries for a fun and healthy experience.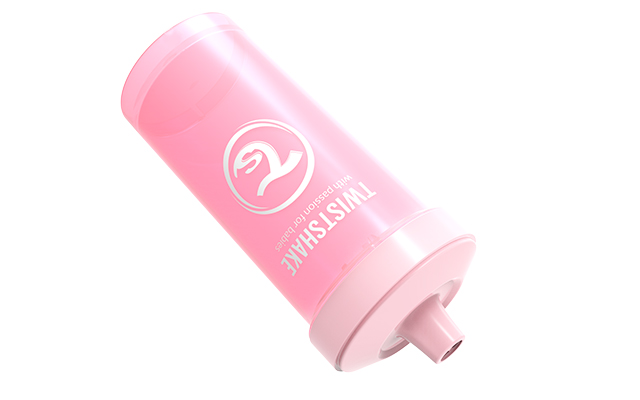 SPILL FREE
Kid cup is spill-free and lets your child engage in exciting games without risking to lose his or her tasty drink. No more thirsty children or messy floors!
We attempt to display product images as accurately as possible. However, due to lighting and different devices you might be using, the color in the image may vary slightly for the actual color of the product. If you have any questions about any of our products please feel free to contact us.