Baby Moby Grooming Kit with Portable Case
Regular price
₱850.00
Sale
We currently have 15 in stock.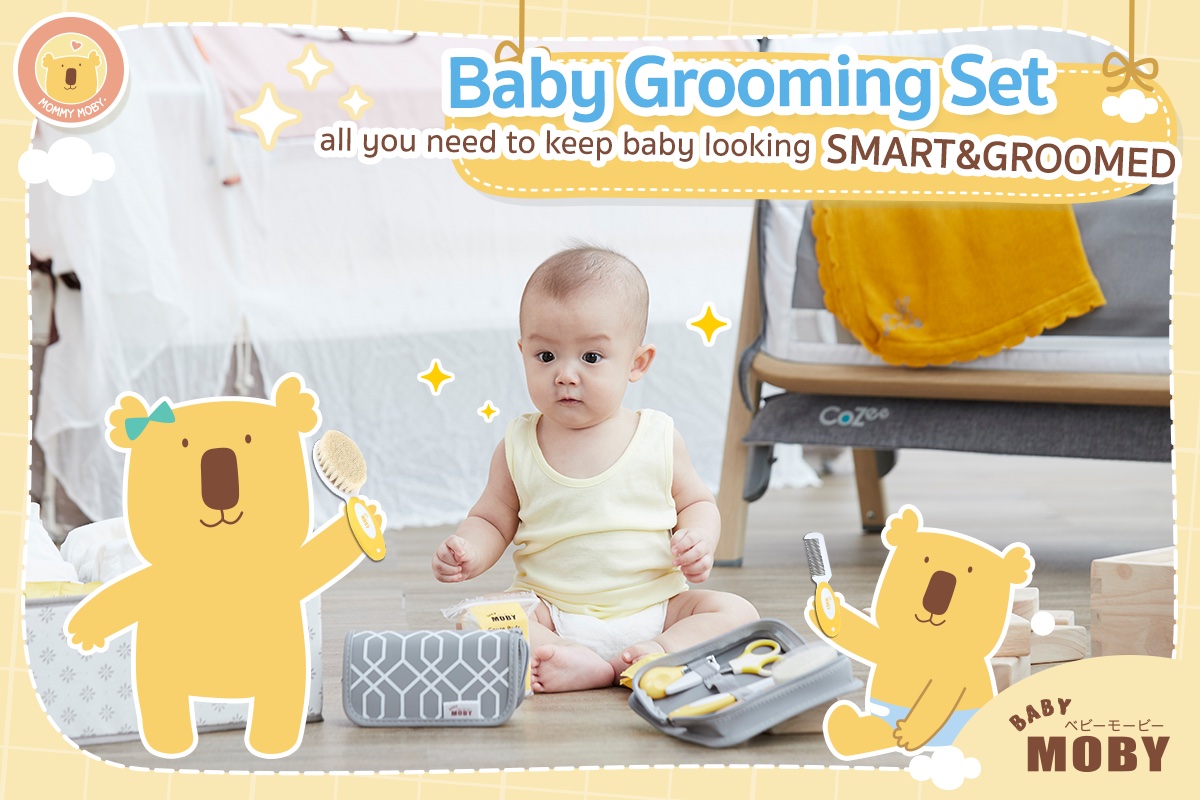 Baby Moby Grooming Kit
Portable Case - Keep items organized

Silicone Finger Toothbrush - Super Soft and dual sided to gently clean baby gums and teeth

Gentle Care Soft Brush - Made from 100% ultra-soft goat hair

Gentle Care Comb - Comfort grip handle

Baby Nail Clippers - Steady grip suitable for left and right hand use

Baby Nail Scissors - Round tipped for safe trimming

Emery Boards - Convenient size to smooth tiny nail edge
We attempt to display product images as accurately as possible. However, due to lighting and different devices you might be using, the color in the image may vary slightly for the actual color of the product. If you have any questions about any of our products please feel free to contact us.